To help keep everyone entertained, engaged and sane, the GSA will be bringing you a variety of science and non-science activities to engage with your peers in MoGen and the School of Graduate Studies! Additional info and links will be in your email.
MoGen Events
Our June Recruitment Lunch is coming up! If you would like to be involved, keep an eye on your email for our call for volunteers.
We will need Node Representatives from all five nodes.
The Annual MoGen Retreat will be taking place September 18-19 at Queen's Landing in Niagara-on-the-Lake! Registration is open until May 18 but spots are limited. Check your email for more details.
Other Events
Register
HERE
for the first ever Temerty Faculty of Medicine Research Showcase! This event will feature faculty speakers, research symposia, and roundtable discussions. Tickets are limited.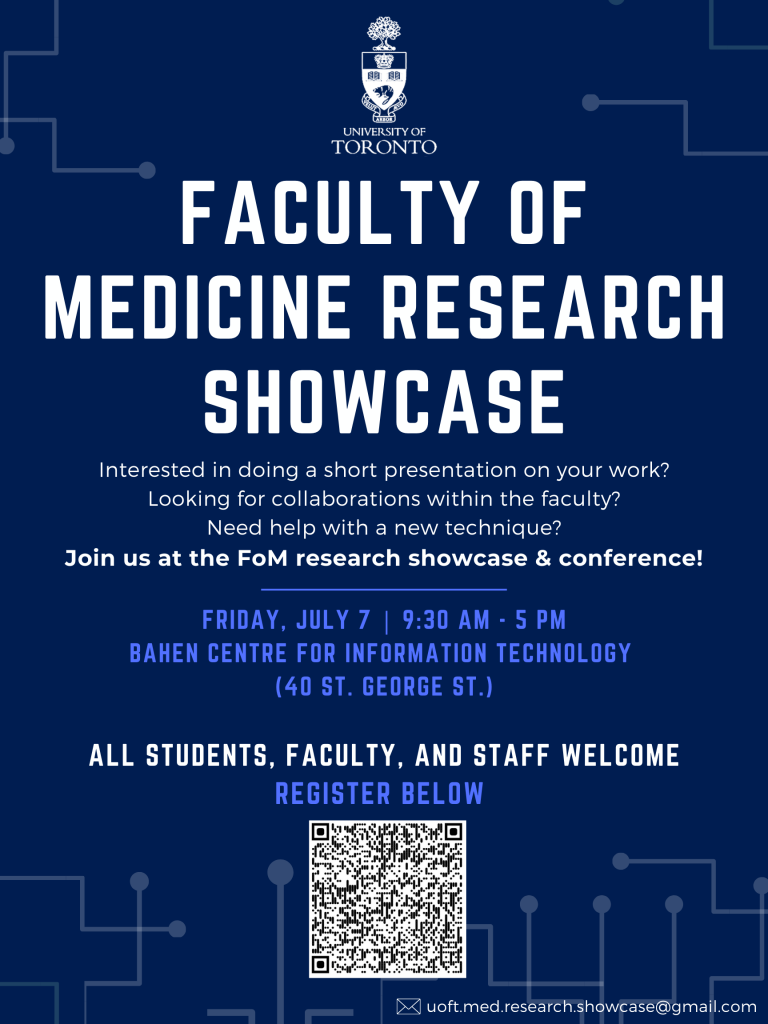 IMPACTT is a Canadian CIHR-funded microbiome research core that are offering in-person workshops ahead of their symposium. Travel awards are available. Visit their website HERE
for more information!
Gnotobiotic Workshop – May 4-5, 2023 (Calgary, AB)
CBW-IMPACTT Microbiome Analysis Workshop – July 5-7, 2023 (Calgary, AB)
Having IMPACTT: Advancing Microbiome Research Symposium – July 10-12, 2023 (Canmore, AB)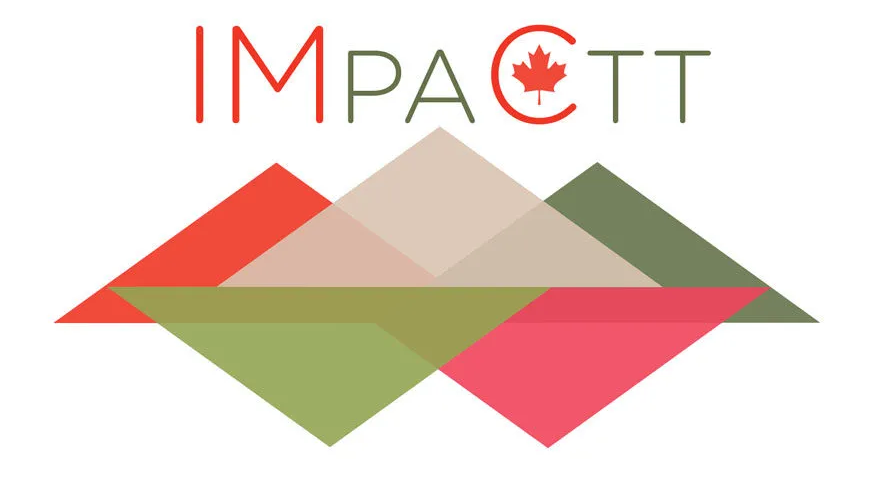 ComSciCon Canada will be holding a series of workshops aimed at strengthening science communication skills on July 28-30 at McMaster University!
Apply HERE before April 2.