Updates of the COVID-19 situation can be found here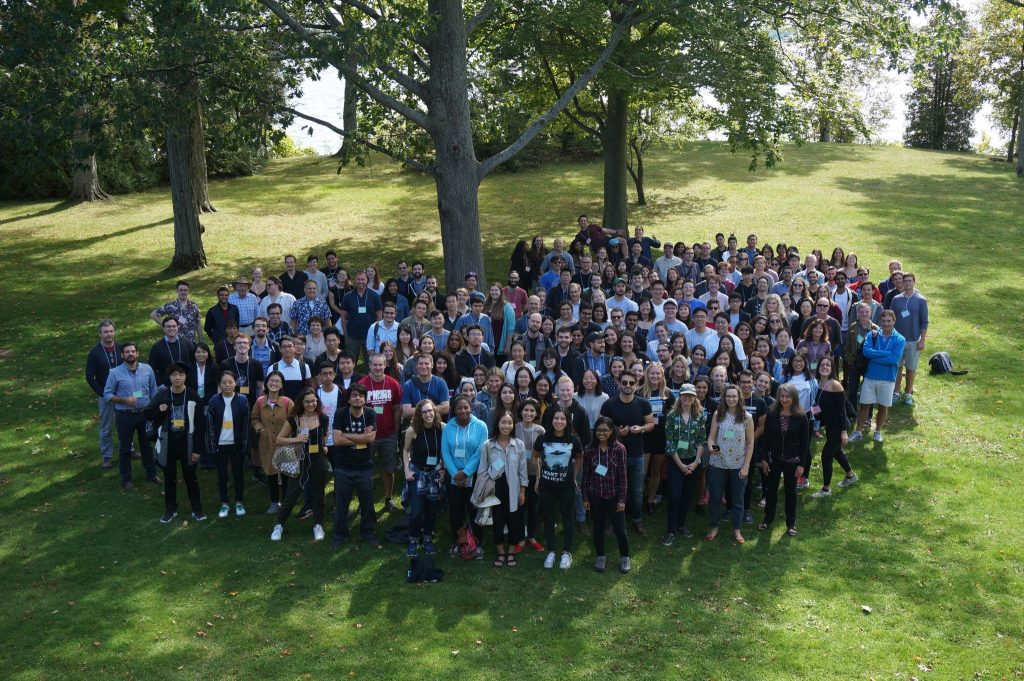 We work within the department on student issues such as ensuring the student stipend is appropriate and competitive with similar Canadian graduate departments. We also work with the Graduate Students' Union on wider University issues. For example, in the past, we have successfully campaigned for deferred tuition payments for all graduate students.
The GSA also organizes a number of events throughout the year, both social and educational, for the MoGen community. Many of the events are run in collaboration with the Faculty. Some of these events include:
New student recruitment day
New student orientation day
Departmental retreat entertainment
MoGen Christmas Party
Career seminar series
Pub nights and other social events
We welcome all MoGen graduate students to become involved with the GSA. Questions or concerns about academic issues or student life in the department can be directed to any of the GSA executives.