EDI
The MoGen GSA is committed to the values of Equity, Diversity, and Inclusion (EDI) and are actively working on different initiatives to improve our department. Founded in 2020, the MoGen GSA EDI committee has run initiatives including short term events during important days including Pride, Black History Month, Orange Shirt Day; as well as some longer term events such as seminars, land acknowledgements, and advocacy to faculty. To get involved please reach out to utoronto.mogen.edi@gmail.com or the VP Student Life at ido.nofechmozes@mail.utoronto.ca.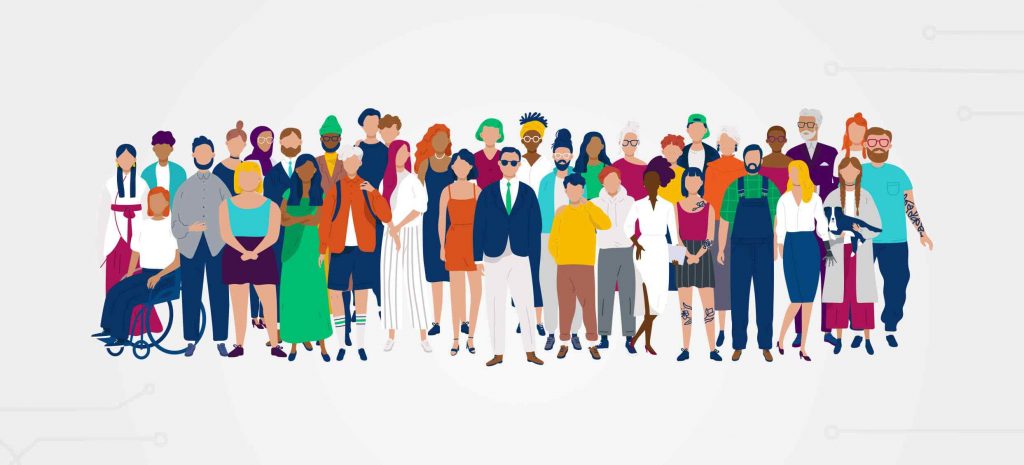 Mental Health
The MoGen GSA recognizes the importance of our student's mental health and acknowledge the challenges that may come with graduate school. The GSA is committed to highlighting mental health and wellness across our various events such as the annual departmental retreat. Additionally, in affiliation with our GSA, students within the Faculty of Medicine have organized the Crush Impostor Syndrome Initiative with quarterly seminars and workshops. More information can be accessed at Crush Impostor Site. To get involved with mental health initiatives, please reach out to the current VP Student Life at ido.nofechmozes@mail.utoronto.ca. 
Extra Resources
Resources regarding health and wellness provided by the University of Toronto and MoGen can be accessed at UofT Health & Wellness.