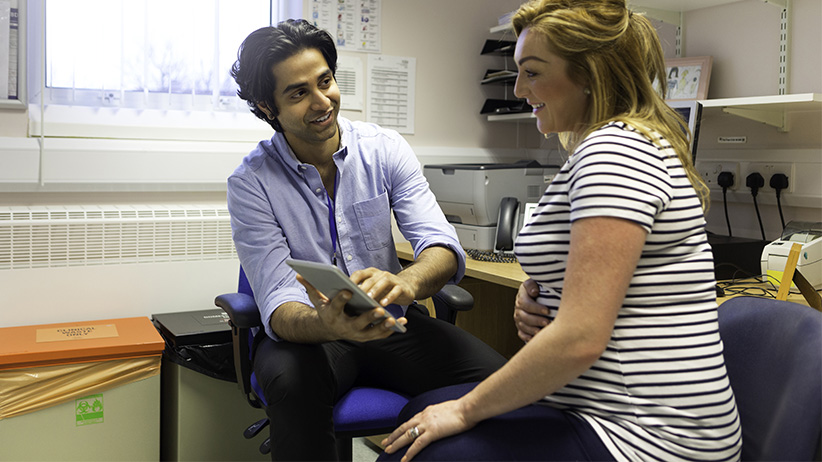 The Department of Molecular Genetics offers a MSc in Genetic Counselling in collaboration with departments at the Hospital for Sick Children and Mount Sinai Hospital. It is a fully-accredited, two-year program that incorporates academic and clinical training to facilitate successful board exams and employment.

For more details on this program, please visit MoGen's Genetic Counselling page which includes: program and admission information, financial aid offerings, and the course curriculum.
Future Genetic Counselling-specific events will be posted here and on our Events page! If you have any questions or ideas for events, please contact the current GSA Genetic Counselling Rep, Emily Povse.