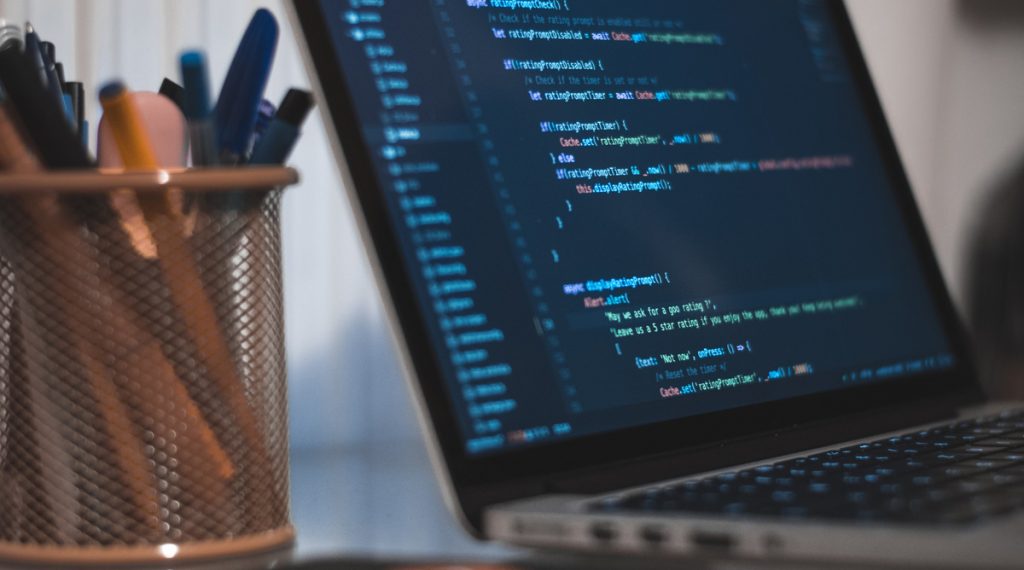 The CBMG PhD track aims to provide students with an immersive computational biology education. This is a unique track directed towards a discrete number of students whose research focus lies in biological data analysis and interpretation.

For more details on this PhD track, please visit MoGen's CBMG page which includes: research areas, curriculum, TAship and other graduate resources.
For current CBMG-track students, please visit the Wiki Page. Note: this page is username and password-restricted. For access, please contact the current GSA CBMG Rep, Jigyansa Mishra.