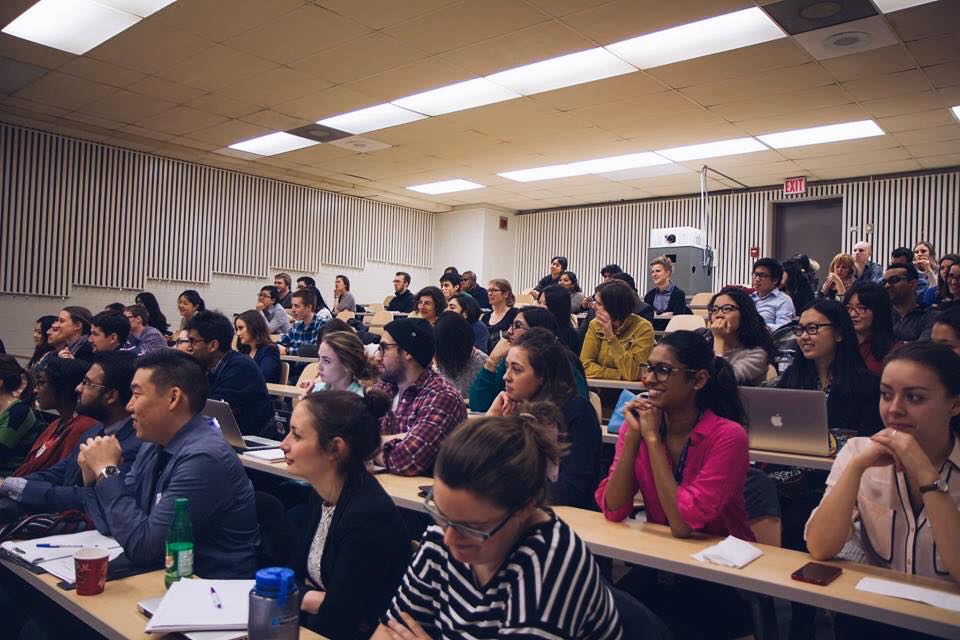 The Career Development Program is a series of monthly workshops organised by a team of Molecular Genetics Career Development Ambassadors, led by the current Career Resource Coordinator, Amanda Ottilia Veri, a PhD students in the department.
The series helps trainees identify and achieve their career goals through a series of workshops that each focus on distinct career options that are accessible to life sciences trainees. Each workshop consists of a panel discussion featuring professionals who provide insight into the featured career followed by a Q&A and networking session. This workshop series serves to educate trainees about the multitude of careers available to them, empower trainees to effectively identify career opportunities and network, and enable trainees to develop the skills necessary to succeed in a diverse career landscape.
Visit out Career Development Facebook Page for more information on the MoGen Career Development Initiative.